D-Core: Introducing Oscar Munar
Inspired by the crosswinds of fashion and nature, coupled with an uncompromising eye towards the female body – Oscar Munar's work frames the sense of the immediate, real and often raw. Always trying to capture the moment, look and strength that each image transmits, either by an explosion of colours or by composition, his photographs resonate with finding the inner soul of each subject and capturing the said vision.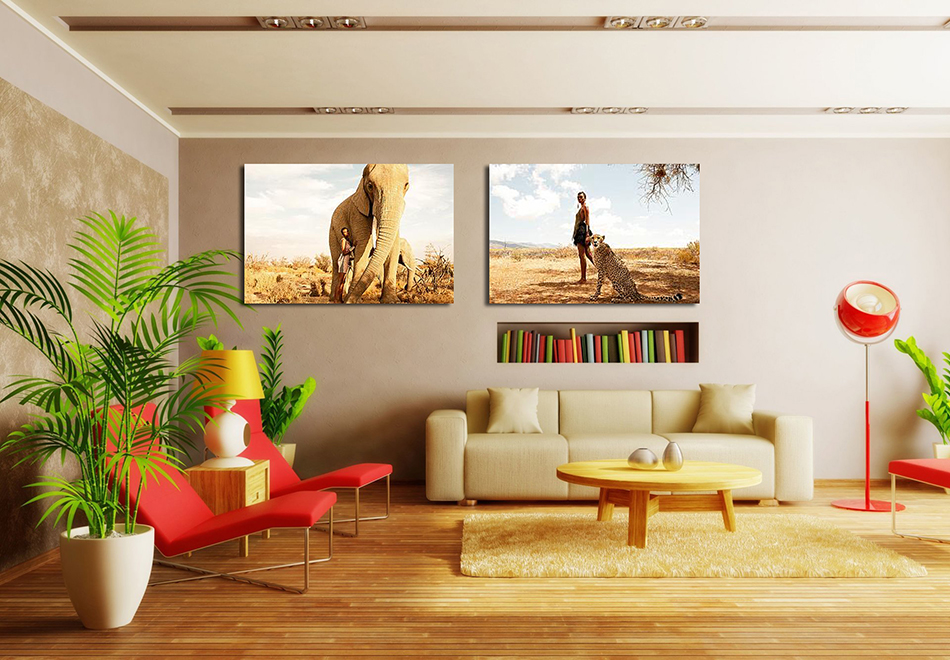 Issues of gender, youth and freedom are also framed within confined viewpoints, creating an immediacy that is characteristic of his work but can be explored further when moving out of reality and infiltrating fiction – something which is apparent in many of his most adventurous pictures. Now based in Ibiza but born in Igualada, Barcelona, Oscar's love of photography has taken him all around the world. His travels led him to Scotland where he studied photography at Napier University and it was here he began working with various model agencies before progressing to The Scotsman newspaper to write the social column and fashion section. Since then he has worked with an impressive repertoire of publications including Elle UK, Vogue USA, GQ spain, In and Out France , Pacha Magazine, Ibiza Style magazine and. His latest studio shots reflect beautifully a predisposition towards the natural which is combined with a dissonant note that surprises the viewer. His subjects are the beautiful denizens of the island, imbued in settings that reflect its culture – and Ibiza itself is the unspoken muse of his work. The incredible work of Oscar Munar is available locally through D-Core Art & Soul Design. Be sure to contact them for all your artistic requirements.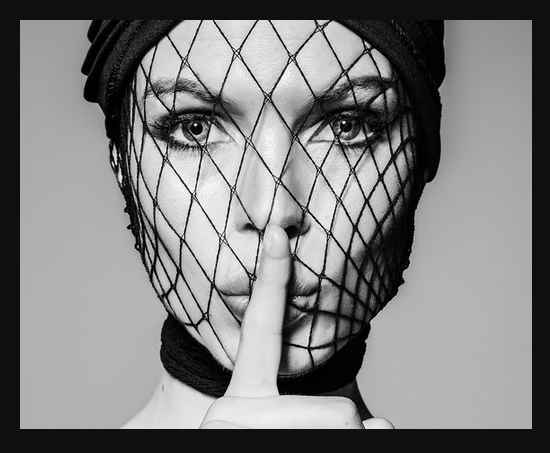 Contact: D-Core
---
Interested in advertising with us? Find out how →