Clean Your House in 1 Hour or less
Your house is a mess and you've just received a call to say your friends want to pop around in the next hour. Panic ensues as you try to navigate the mess and pull it all together. We've all been there before. Where do you even start to tidy up? Which areas do you tackle first and which do you avoid? With help from our friends at Numatic, here we share some top tips for you to clean your house like a pro in under an hour.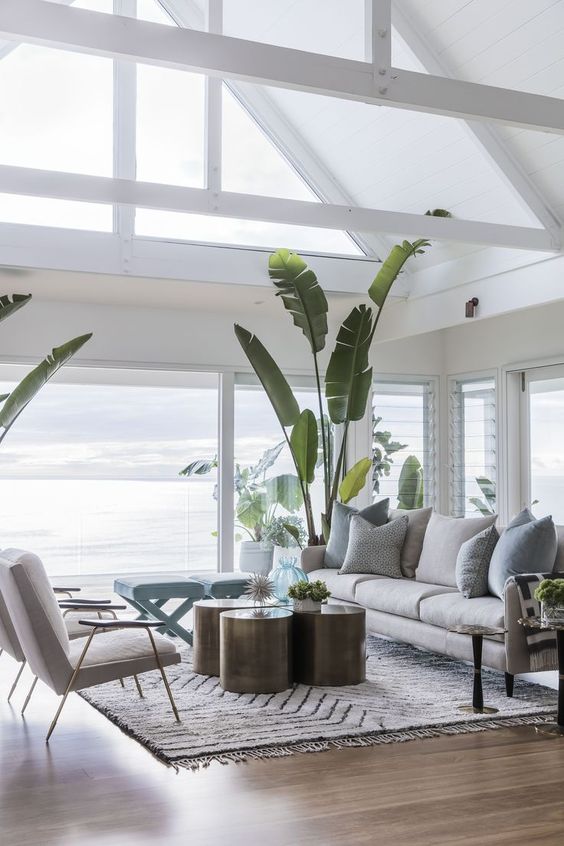 If you only had one hour to get your home looking pristine, do not fret. There is actually quite a bit you can accomplish in one hour. Now is not the time for deep cleaning. Focus on the key spots around your home and you'll have it looking fresh in no time at all. Tip #1: Find the vacuum. Fast. We love Numatic's trendy collection of modern vacuum cleaners – easy to whip out and put into action! Do a quick vacuum of the common areas of your home… you know, the rooms where your guests will most likely be spending time in. Forget that spare bedroom or office where your guests are unlikely to enter. Opt to vacuum the key living spaces such as your lounge, kitchen and entryway. Spend no more than 10 to 15 minutes vacuuming here and you'll still have time to tick off other cleaning tasks before your guests arrive. Tip #2: Do a quick tidy up Tidy up all the common areas. Pack away toys on the floors, fluff your pillows and get rid of clutter. An organised space will already feel cleaner. Tip #3: Wipe it down Spend a few minutes wiping down countertops and sinks in the bathroom and kitchen. You could also wipe down obvious furniture such as coffee or side tables in the living room. Use a fragrant all-purpose spray on furniture – the refreshing scent will linger and will create the impression of a clean environment.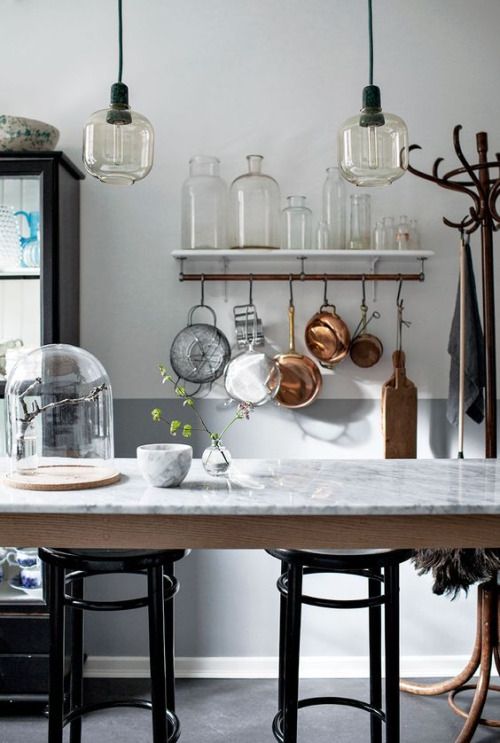 Tip #4: Focus on the kitchen In many homes, the kitchen is a central gathering spot. If this is true in your home, be sure to give it a quick clean. Move dirty dishes to the dishwasher, empty garbage bins and take out the trash. Tip #5: The Bathroom is next Replenish guest towels, soap, and toilet paper. Be sure to throw all dirty laundry in the basket and ensure that your toilet smells refreshing with a quick burst of an aerosol spray or even better, light a scented candle. Remember to remove all clutter, dim the lights and open some windows for some fresh air in your space. We know you have it in you – so good luck!





For more information, remember to visit Numatic and find out more about their nifty vacuum cleaning solutions.
---
Interested in advertising with us? Find out how →