The Hall Collection: Sleep Like You Never Imagined Before
Can you imagine sleeping in a bed that is specially made for you? Perfect support, comfort, temperature and size. Perfect for you in every way! Of course, you will sleep and dream better than you ever imagined! Not to worry, The Hall Collection is one step ahead with the best sleep experience you'll ever need and want!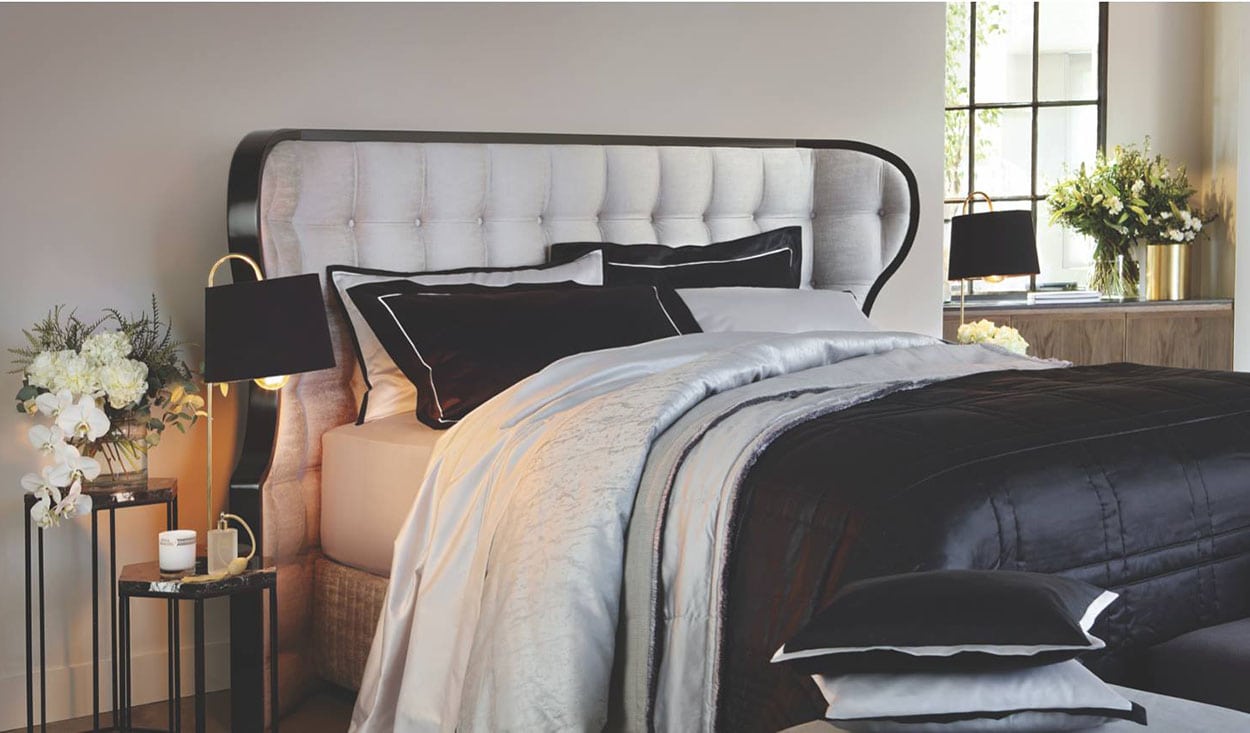 An Elite mattress is specially commissioned and entirely custom-made to meet your personal preferences and is the essence of handcraft at The Hall Collection.
Creating a custom and handmade mattress demands the time, experience and skills of the maker. It leads to a genuine connection between the craftsman and the client and is why an Elite bed is enjoyed for a lifetime.
The finest imported linens and bespoke beds have been chosen for the Custom-Made collection that is both authentic and superior in quality.
The Hall Collection's natural Eco-label mattresses are handmade by master Swiss craftsmen using age-old traditions. Each is a unique piece made with exceptional care and attention to detail. The company prides itself on selling the best custom-made beds tailored to suit clients.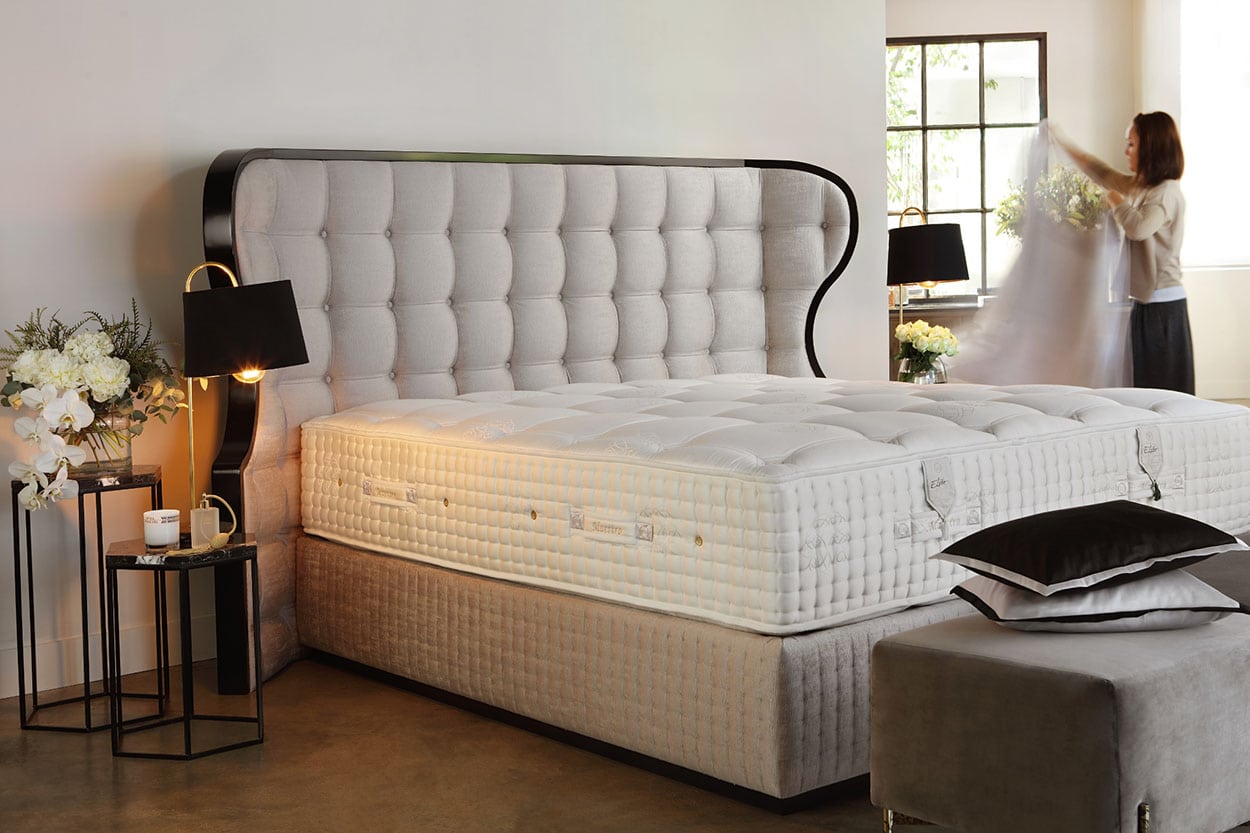 Imported linens are woven from the finest extra long staple Egyptian cotton to create a noticeably luxurious finish. All linens are crafted in Italy and embody the qualities of tradition.
Choosing quality products that have a long life, leaves a lighter impact on the earth and its precious natural resources. Hand-made mattresses are made to last a lifetime and fine cotton linens will be enjoyed for years.
AMBIANCE E-MOTION – LE SOMMIER TAPISSIER DE RELAXATION Lire, regarder confortablement un film et profiter de massages après une journée harassante, et vous ne voudrez plus sortir de votre lit. Massage dos/jambes et effets « wave » réglables – Position de repos sur le ventre facilitée – Position de relaxation pour jambes lourdes – Système auto de recul pour garder le contact avec le chevet.http://bit.ly/2vF8h5w

Posted by Elite on Wednesday, 25 April 2018
For more visit The Hall Collection.
---
Interested in advertising with us? Find out how →