Shows Not To Miss On The Home Channel
Snuggle up in front of your telly and enjoy the world of interior design and decor from the comfort of your couch. The Home Channel has a range of new shows to keep you entertained and inspired. Here we share some of the latest shows you simply can't miss!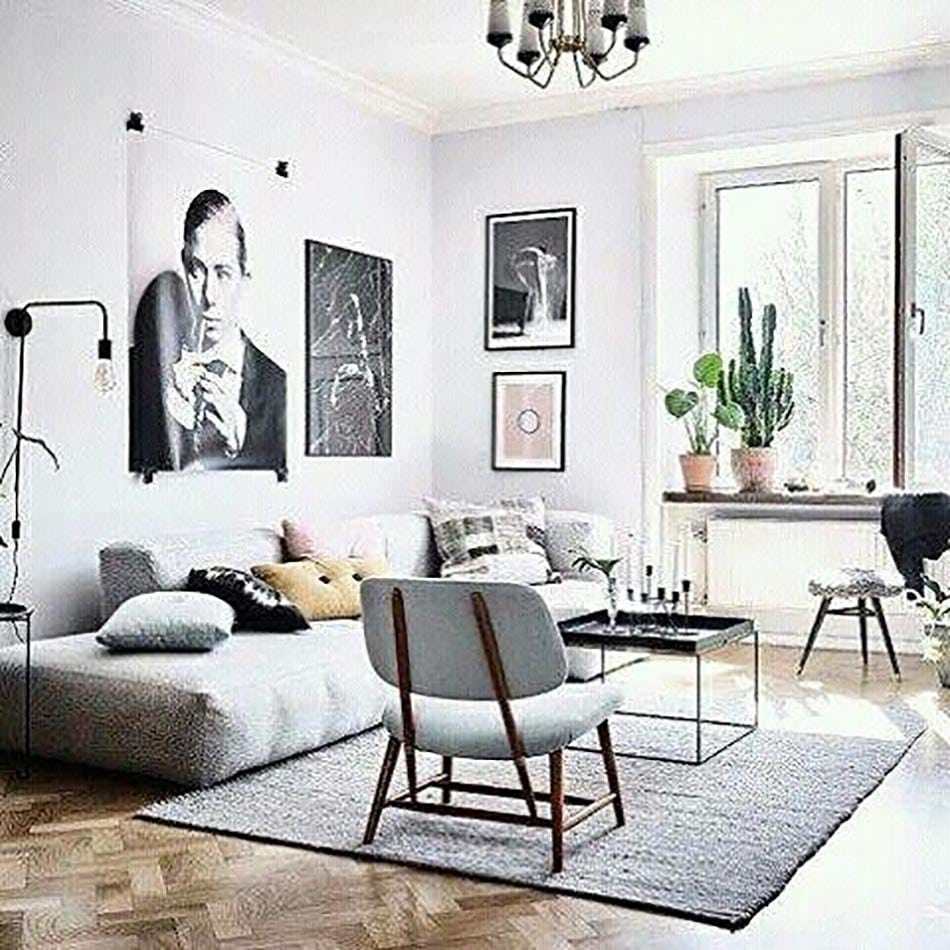 Location, location, location, Australia, S3
The real estate roller coaster becomes a wilder ride on this season of Location Location Location Australia. Buyers' agents Bryce Holdaway and Veronica Morgan are buckling themselves in and holding on tight as they help desperate house hunters navigate the twists and turns of a market in overdrive.
Love it or List it Australia, S1
On Love It or List It Australia, Andrew Winter and Neale Whittaker help homeowners across Australia with one of life's biggest dilemmas – renovate or sell up. Andrew and Neale are battling for the hearts and heads of our homeowners as they try to discover what's best for the family. Each episode is packed with renovations, property searches and good-natured competition between our hosts.
Top Million Dollar Agent is an educational and entertaining reality-style show based on the lives and careers of four of North America's top real estate professionals. Join Mike Donia, Jin Jiang, Daryl King, and Inez Kudryk as they open wide the doors and give you a full view of the lives, careers and of course the perks of being a Top Million Dollar Agent.
If you had all the money in the world what does your ultimate luxury home look like? Well, come on a journey with us as we dream big on Luxury Homes Revealed.
Building La Dolce Vita With Debbie Travis, S1
Building La Dolce Vita With Debbie Travis is a documentary series that takes viewers on design icon Debbie Travis' most personal journey yet: risking her life's savings to buy and transform a 13th century medieval watchtower and farmhouse into a luxurious 14 bedroom all-women's retreat in Tuscany, Italy.
On this season of The Home Team, DIY experts are mixing it up. They're hitting the road to meet designers, creators, and creatives of everything to do with the home. They also have their very own team workshop where they'll be showing you on-trend DIY projects for your home.
The Gardener, S13
Presented by Tanya Visser, editor of The Gardener magazine; The Gardener is a practical and informative gardening show that tackles everything that takes place in and around your garden.
Charlie Luxton Homes By The Sea, S2
In this season of Homes by the Sea, Charlie Luxton embarks on yet another nationwide tour to visit more of Britain's best coastal homes in order to find out why so many of us crave our own perfect slice of the shoreline.
Holmes + Holmes follows Mike Holmes and his son Michael as they transform Michael's modest bachelor bungalow into the perfect, two-storey home for Michael and his girlfriend Lisa. While Mike and Michael share a last name, a strong work ethic, and a desire to help others, they don't always see eye-to-eye.
Room to Improve, S7
Presented by leading architect Dermot Bannon, Room to Improve is about changing how we live through design and adaptation, in simple ways and without spending vast amounts of money.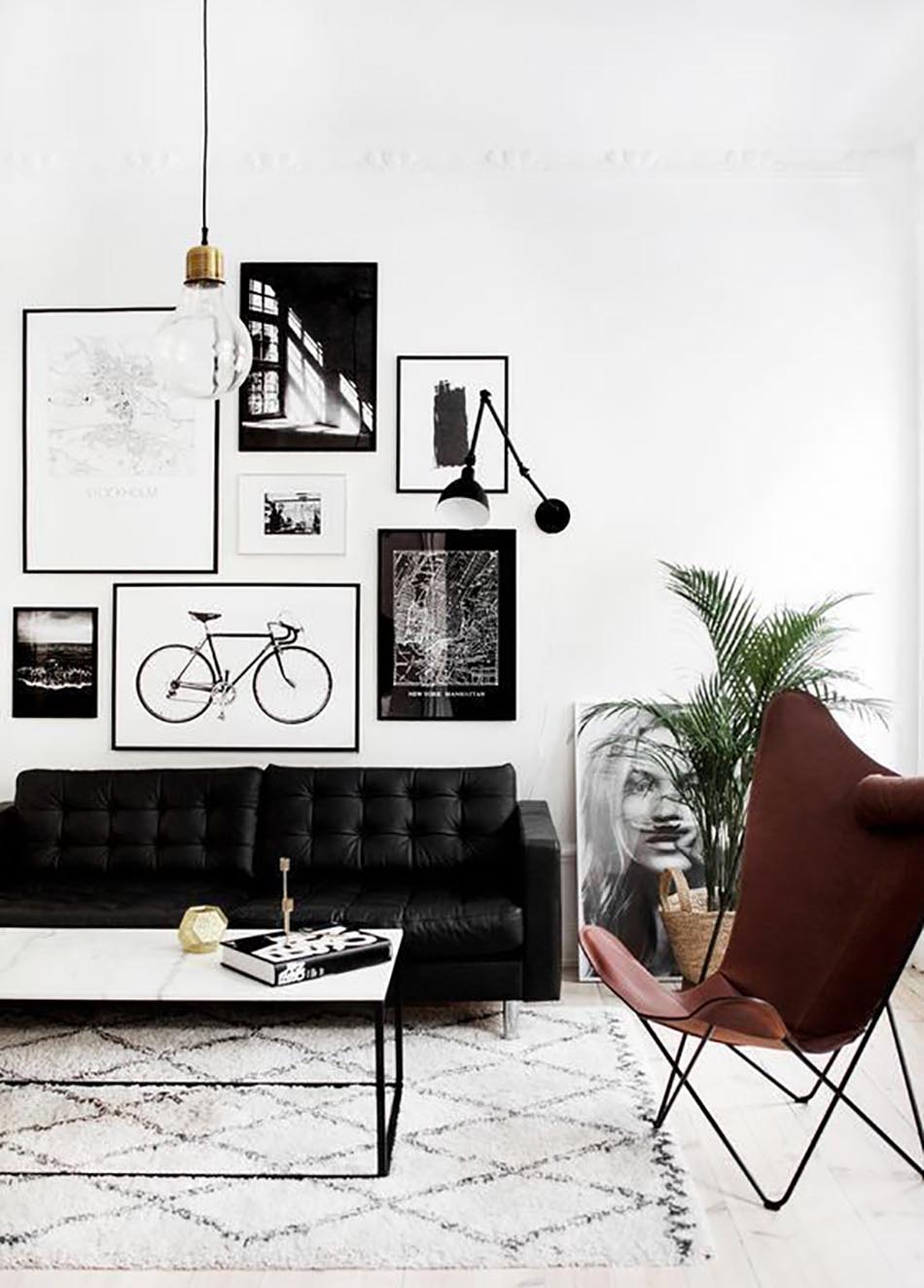 Find out more on The Home Channel
---
Interested in advertising with us? Find out how →