Plascon House Tour: Earthy and Oh So Modern
We find inspiration in homes that have a close connection to nature and today's beautiful earthy home ticks all of the right boxes. When the landscape around your home is serene and filled with the beauty of the natural world, then it's a given that this should feature in your house. Today's designers got it right and we're loving the freshness of this abode with windows that overlook greenery and welcome the freshness of the outdoors inside.
The first trick to achieving this union between interior and exterior spaces is how you position and maximise your windows and doors to the outside world. This living room boasts beautiful folding doors that open up for a perfect view of the outside. It's the welcoming in of natural light and fresh air that makes this room feel airy and connected to nature.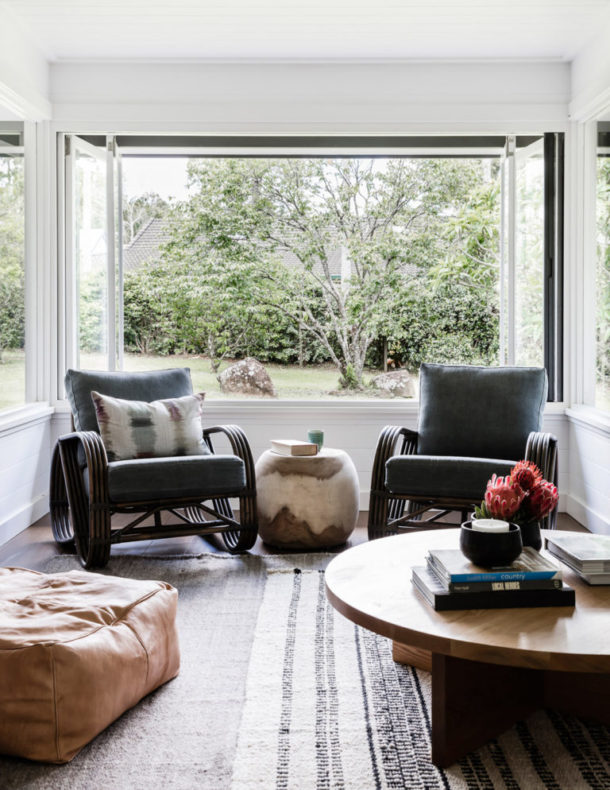 The interior picks up on the cues of the natural world with an incorporation of earthy tones and textures. A simple woven light fitting provides a raw, earthy appeal in the dining room while modern seating and deep wooden flooring add a sense of authenticity and depth in this space.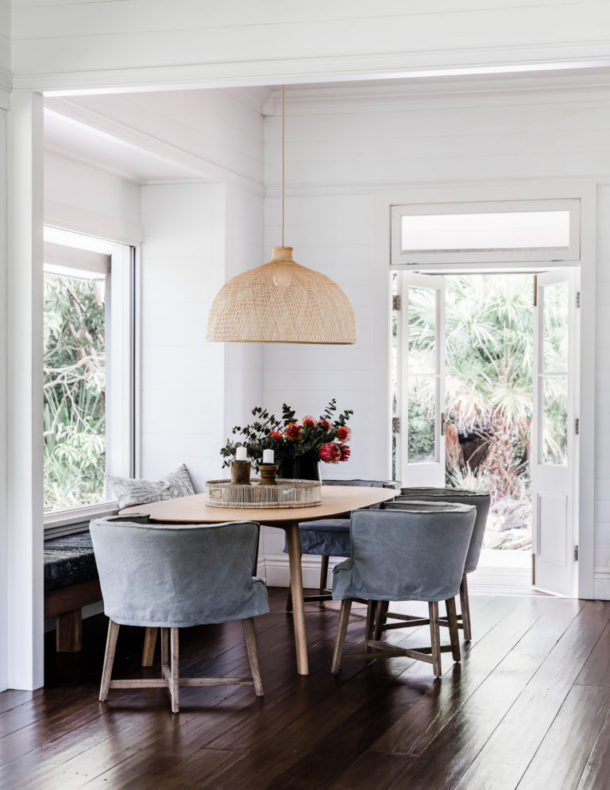 The kitchen too is perfectly serene in humble shades of white and grey that give it a crisp, modern look. The kitchen island is everything here! The beautiful marbled finish is breathtaking, complemented by the white neutral shades of the completed room. Those interesting paper lanterns overhead also add visual appeal in this space.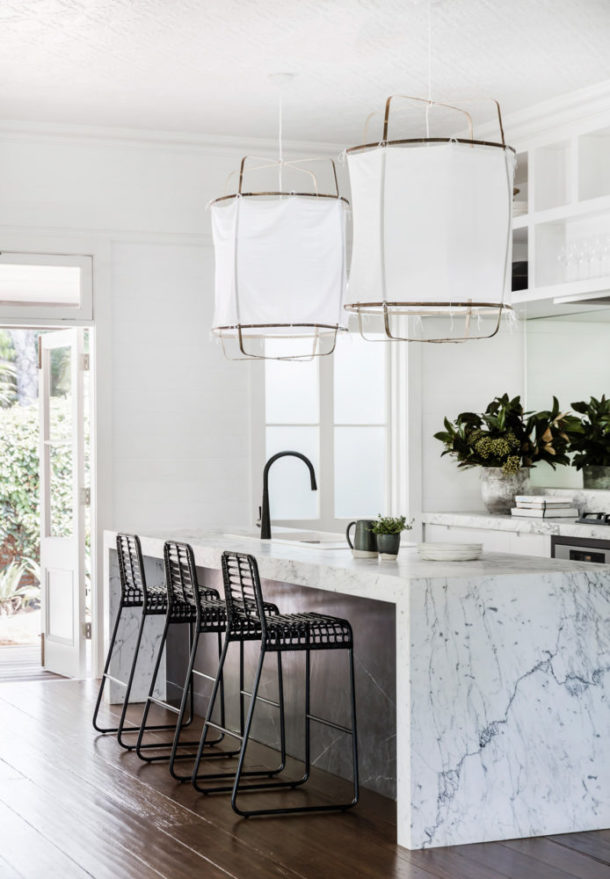 Earthy shades of grey and white continue into the bedroom where the wooden floors from the living space extend to offer a natural, rich beauty in deep, dark timber tones. We love the hints of grey with ceramics and earthen pots that add to the natural look of this space.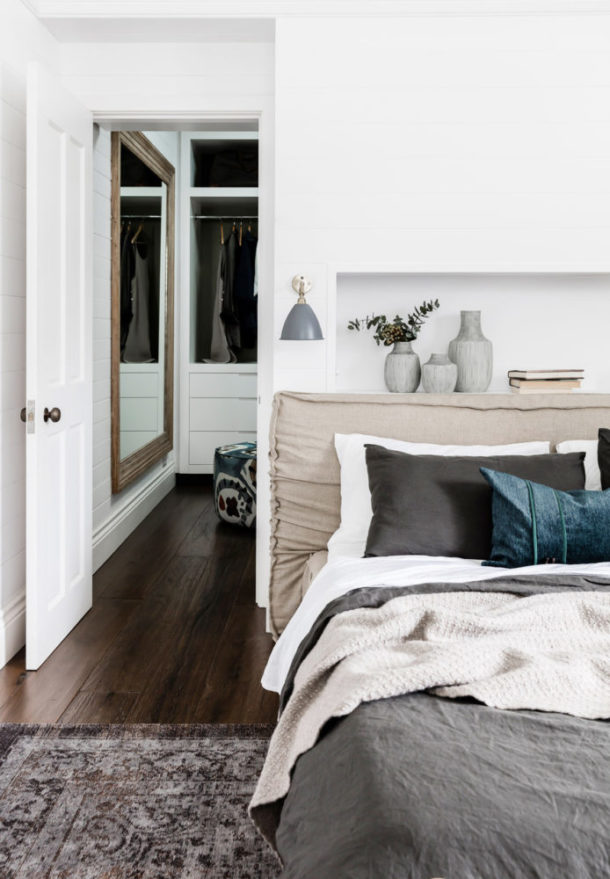 A similar minimalist palette is used in the other bedrooms, where white interior walls create bright, modern and airy bedroom environments. We love the gorgeous area rug here which adds striking texture as an anchoring item in this room.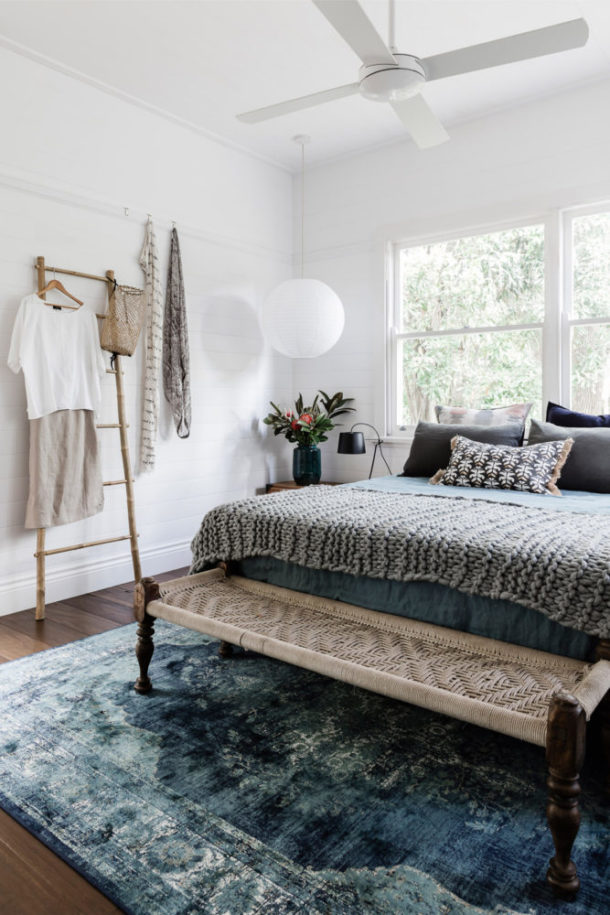 ---
Interested in advertising with us? Find out how →