Plascon House Tour: Country Living
Country life is almost always about the finer details of enjoying the fresh country air in a typically rich, inviting and farmhouse-styled environment. Today's home embraces this style through its interior which is beautifully decked out in rich creams, timber tones and beige. One would never suspect that is is actually located in Hawaii!
The choice of furniture is homely and warm, with wood as the focal material here, from the cream clad walls and ceiling to the choice of darker timber cabinets and floors, and even a stunning wooden light fitting. The rustic dining room table and chairs evoke an authentic farmhouse style of living with vintage wooden side servers that add to the old-world charm of the place.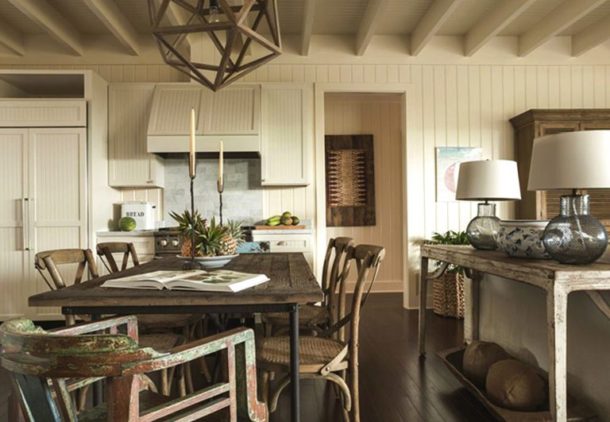 The living room too oozes a country-style with an array of soft furnishings, rattan wood furniture and carefully positioned cream light shades throughout to give it a soft glow that is a trademark within country-style residences. You almost have to wrap your mind around the fact that this home is actually not on a quaint Brittish hillside, but instead, the living room opens up to beautiful greenery and the palm trees of sunny Hawaii. The outdoors are welcomed inside through wide open windows and doors that extend the living spaces to the outside patio area.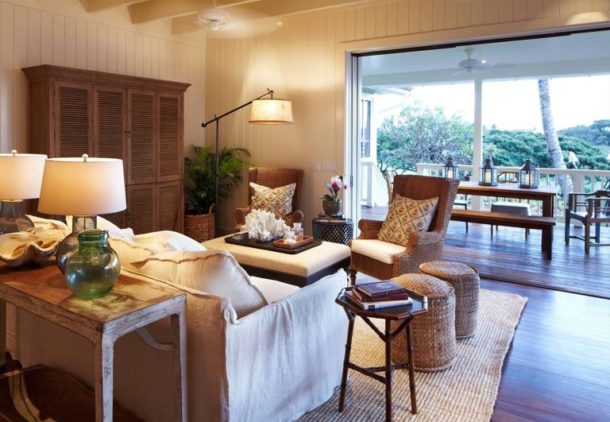 The bedroom is classic in traditional pieces that add to the overall aesthetic of the home. The bed is the feature here, complete in dark wood with ornamental posts to hint at the grandeur of this master suite. French doors lead to a private sitting area and roll-up blinds complete the look of this country-styled estate.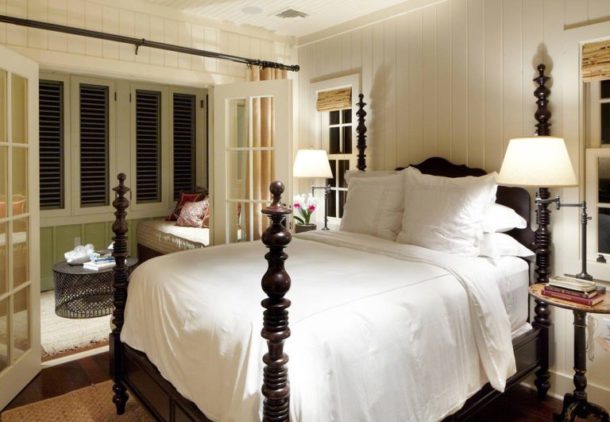 The sea views are impressive and thankfully, the outdoor patio space celebrates the natural landscape, with immaculate views in all directions and carefully positioned seating areas to make full use of the space. A great spot for relaxation and entertaining!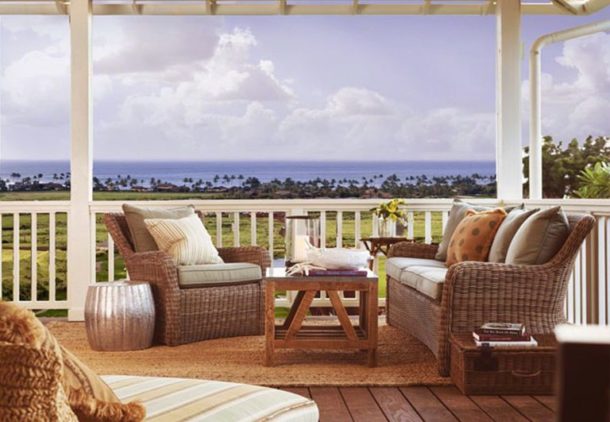 Contact: Plascon





Via
---
Interested in advertising with us? Find out how →