Plascon House Tour: Welcome to Colourful Madrid
When we think of Madrid, we are immediately captivated by the idea of festivals, dancing, bullfights and more that set this metropolitan city apart in a celebration of culture, colour and tradition. Today's Madrid apartment captures the essence of the city in a fun display of bright colours that are invigorating! 
Although quaint at only 60m2 – today's apartment is jam-packed with character and vibrant colours that give this space a lived-in, playful and eclectic ambience. Originally an old 50s apartment, this home is newly renovated, infused with bright furnishings that have catapulted it into the 21st century.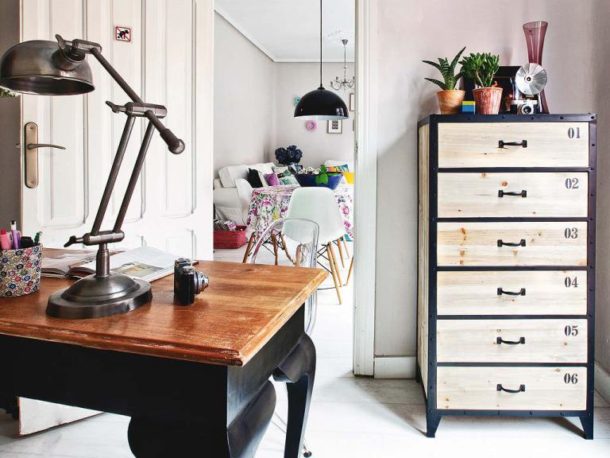 A beautiful white-washed floor is the first design element that attracts our attention – creating the illusion of added space and airiness in this home. The use of mirrors and bright accent colours then add to the brightness of this space, with reflective qualities that are ideal here. We love the quirky choice of coloured furniture, from an aqua display cabinet in the dining room to pops of yellow, blue and even pink tones throughout this home.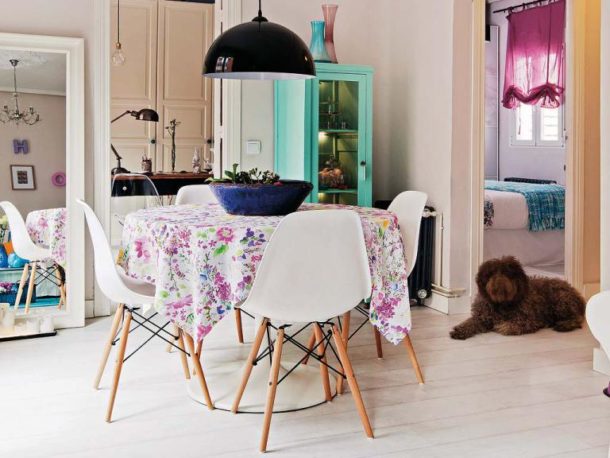 The living room is a celebration of colour. A neutral background of creams sets the tone, but the choice of bright soft furnishings give it a wonderfully playful atmosphere with a striking aqua rug that grounds the entire space. A stunning crystal chandelier elevates this room in elegance and drapes in a matching wall colour adds to the harmonious look of this living room.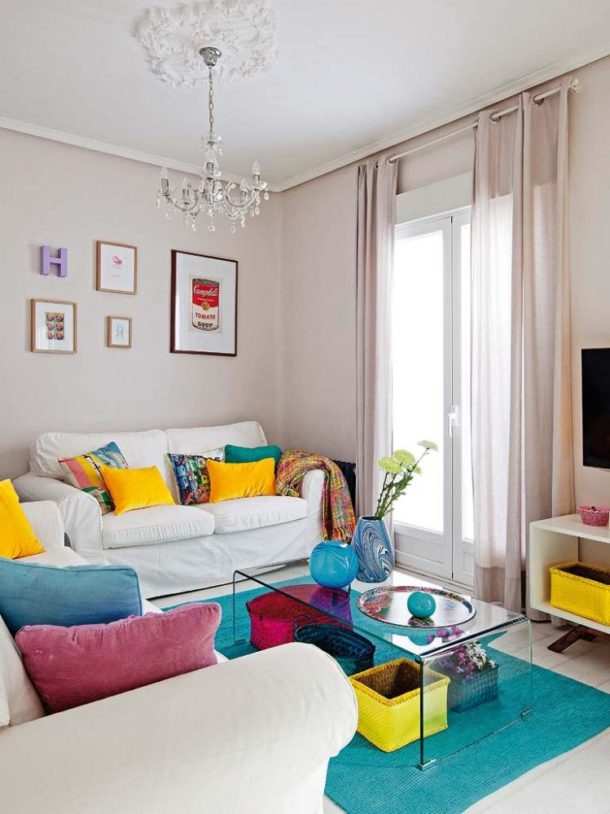 A contemporary ghost chair is paired with a vintage desk in the study. This playful mix of old and new styles adds to the eclectic style of this home. Bright floral curtains add style here and a full wall of cabinetry and shelving creates the ideal storage solution in this space.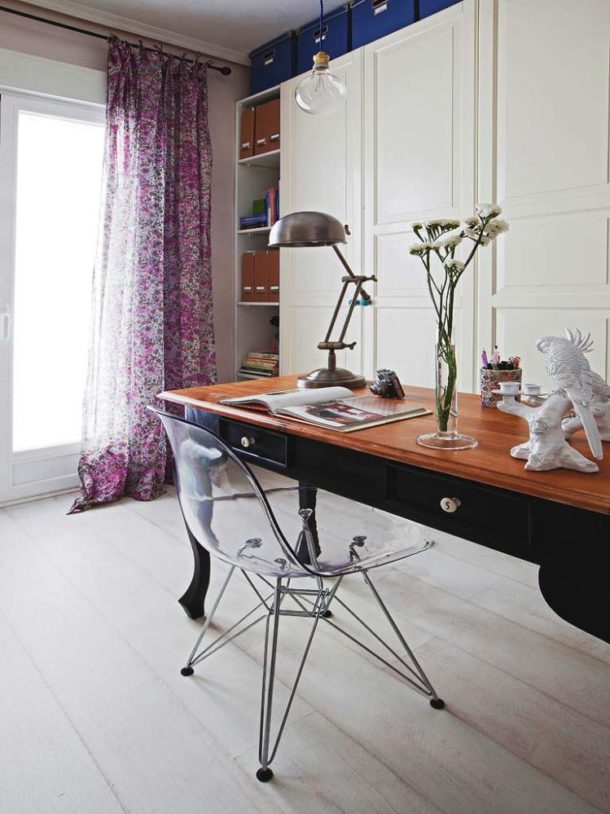 Colour extends into the bedroom where a vibrant blue, white and pink emit a sense of energy and fun here. We love how various prints and patterns are used in these shades to create flow and symmetry, from floral linens to plains, and even stripes in an eclectic choice of a headboard. This crazy use of colour works well within a neutral, bright room where the colours shine against a cream backdrop.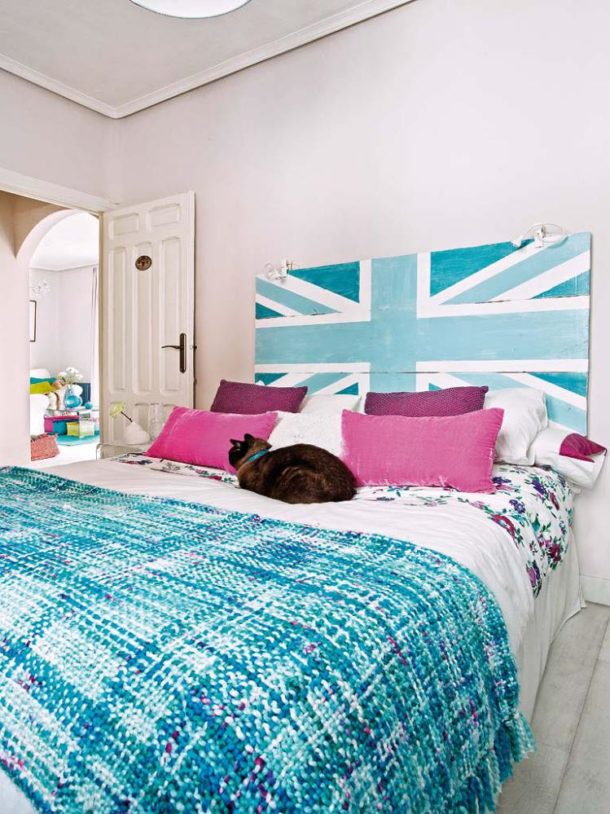 Contact: Plascon





Via
---
Interested in advertising with us? Find out how →