Don't Miss Out On The Latest Shows On The Home Channel
With an exciting lineup of shows coming to our screens in the next few months, The Home Channel is sure to keep us entertained. Here we bring you some of the highlights to look forward to.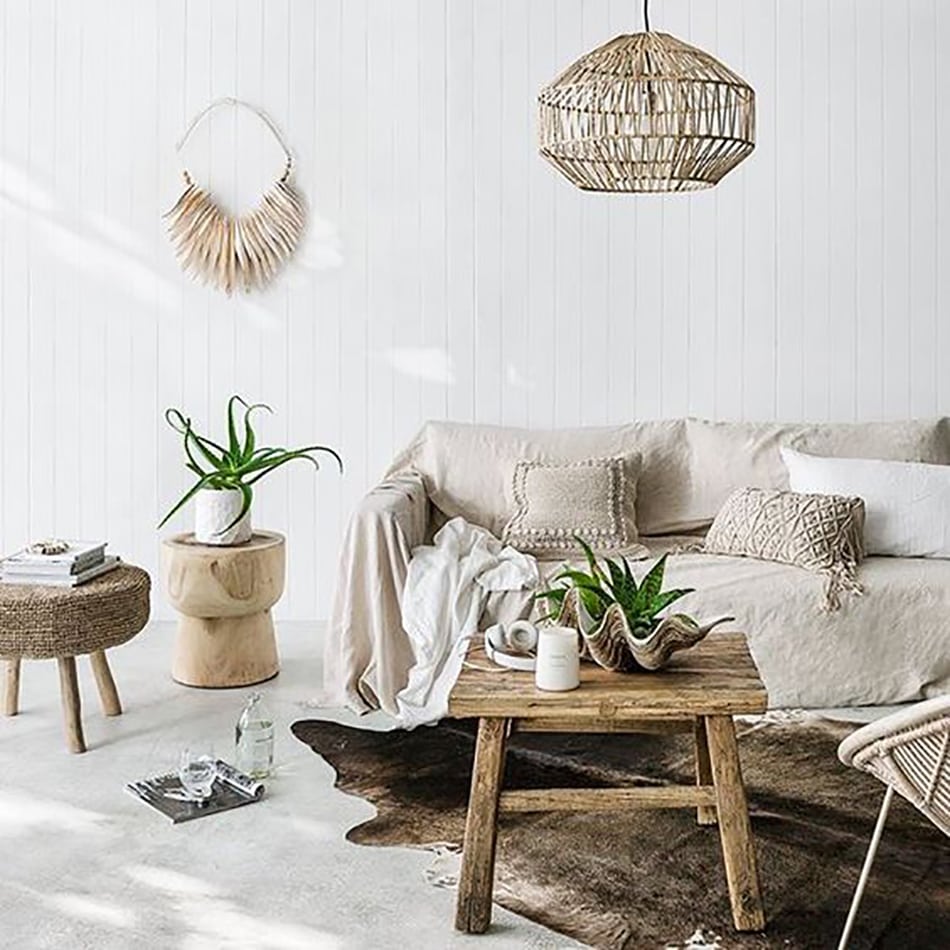 New shows to schedule in your diary include:
The Paleo Way
Design For You
Fresh Cut with Jill Manson
Escape to the Chateau
The Gardener
Real Health
Australia's Best Houses
Kirstie's Best of Both Worlds
Reno my Reno
House Doctor
Grand Designs Australia
House of Bryan: In the Sticks
All of the above offer some fresh new perspectives on designs, DIY, home decor and interior decorating that you won't want to miss. From food, lifestyle, health and design to new ways of living in the modern world, there is certainly a show for you!
The Paleo Way: On The Paleo Way, celebrity chef, Pete Evans, takes us on a provocative, nourishing, flavour-filled journey back to the way our ancient ancestors ate – natural, pasture-raised animals; fresh, organic fruits and vegetables; nothing processed, no unpronounceable ingredients.
Design For You: Join host Pilani Bubu as she chats to some of South Africa's top interior design experts about everything from space, colour and texture to fabrics, furniture and even lighting.
Fresh Cut With Jill Mason: Join floral communications expert, Jill Manson, as she meets the people who inspire her creativity in some of the most beautiful locations.
The Gardener: Presented by Tanya Visser, editor of The Gardener magazine; The Gardener is a practical and informative gardening show that tackles everything that takes place in and around your garden.
Real Health: Holistic health experts and professionals join Real Health host, Stacey Holland, to discuss real-life health conditions.
Escape To The Chateau: This documentary series follows the Strawbridge's transition to, and the transformation of, a derelict chateau into a family home.
Australia's Best Homes: This show brings to life the heart and soul of everything house and home. Author and host, Gary Takle, is on a quest to discover what truly makes a house work!
Kirsties Best of Both Worlds: In each episode, Kirstie takes house hunters who want to flee the sole confines of the city and shows them that they really can have their cake and eat it when it comes to getting the right city/country mix – that's if they are prepared to put in the work.
Reno My Reno: When DIYers get in over their heads with home improvement projects, they call in Dave Depencier to save them from themselves.
House Doctor UK: Cue the energetic, stylish, fun-loving House Doctor, Tracy Metro. Her goal is to prove that with a minimum investment, simple home-styling can turn dodgy décor into unrecognisable, show-home material.
Grand Designs Australia: This show shares the stories behind some of the country's most interesting builds, with compelling tales of inspiration, focus, and dogged determination.
House of Byran In the Sticks: Veteran contractor, Bryan Baeumler is uprooting his growing family from the city to the gritty countryside. And breaking his cardinal rule of home-building – never, ever live on site during a renovation!
The above shows will air during September 2018. Diarise these now and don't miss out!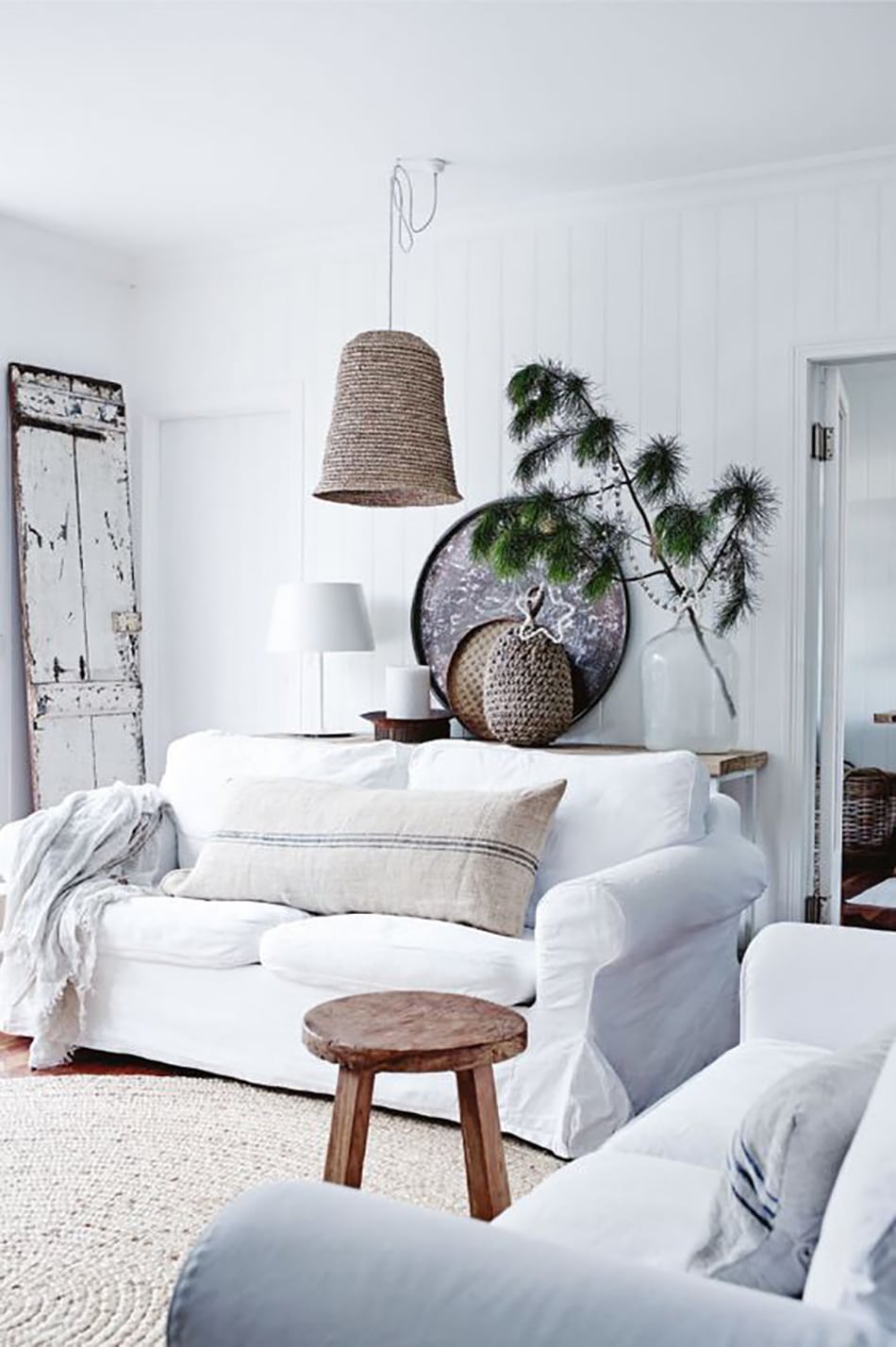 For more visit The Home Channel.
---
Interested in advertising with us? Find out how →