Seva Design: Interior Trends to Try For Yourself
Currently, there are so many "correct" design applications that it is almost impossible to make big mistakes when it comes to your interior layouts. We asked the team from Seva Design to shed some light on the design trends of the season, many of which you can successfully implement in your home!
Accents and Art
Cluttering of objects continue to remain out of bounds, but pops of colour and a subdued palette is still a huge favourite. Unusual Objects d' Art remain popular and can become a focal point in an uncluttered room.
Embracing Patterns Patterned floor and wall tiles are becoming very fashionable, however, beware of overdoing it. Stick with patterns on either the floor or either the walls. Using both requires a lot of space, so that the room does not look "cluttered" with too many patterns everywhere. You would need a very discerning eye for the use of this application, so better to consult a professional on  this.
Trending Colour Palettes
Seva Design's favourite applications remain the stylish soft greys and taupes, to give a subtle background, and a gentle canvass to add more colour like metallics, or possibly the odd bright red, blue, green or yellow. Again, ensure that it completes the whole picture without compromising on special features. Decorating becomes a lot like fashion. You start with a blank canvas and gradually add layers till you find it pleasing to the eye.
Bathroom and kitchen trends
Bathrooms have become huge selling points in homes, and more attention to detail on walls, such as unusual mosaics and various styles of metro tiles being more applicable. Details on kitchen walls are also becoming more and more popular. Kitchens can vary from Old Farm styles to clinical whites with pops of colour once again. And somewhere in between you still find the typical French Provincials which look beautiful in a country house, with duck egg blue being the dominant colour.
Extending Colours Into the Home
Duck egg blue mixed with gentle greys, make bedrooms soft and tranquil, and can be carried through to living areas, where golds and soft metallics have become favourites as well.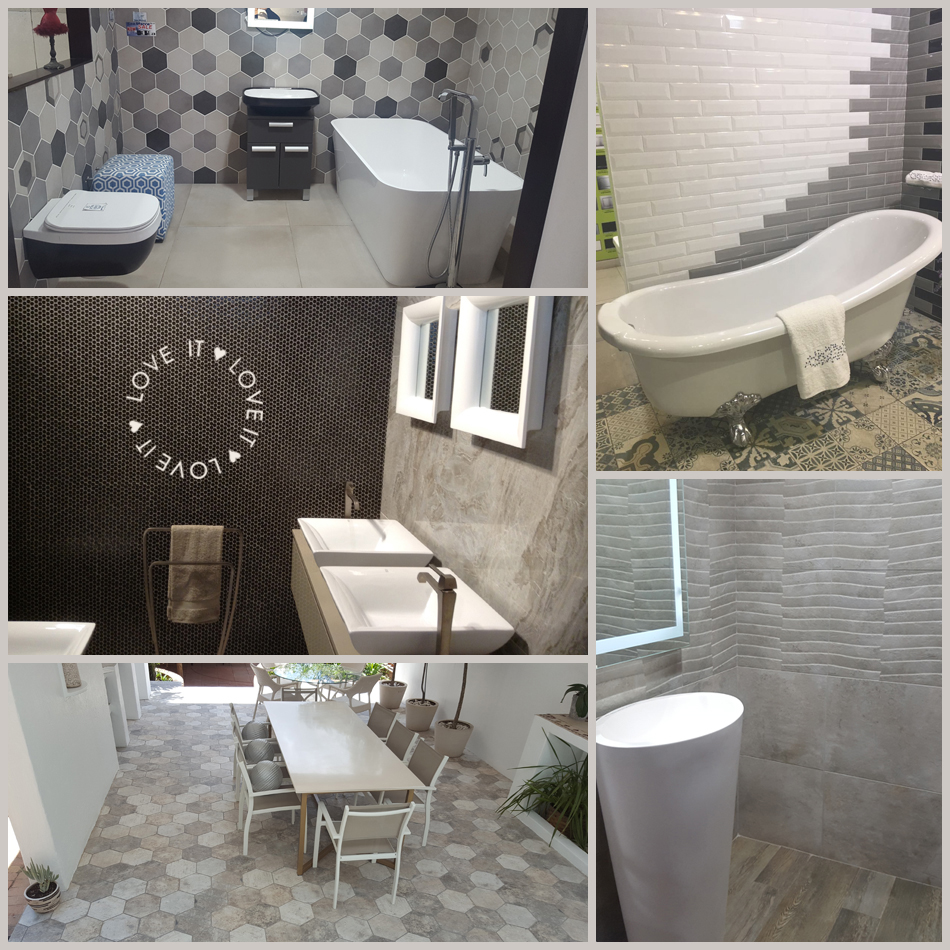 Contact: Seva Design
---
Interested in advertising with us? Find out how →