LIQUIDRed: Create a Functional Space That Won't Break The Bank
Don't let renovating or upgrading your bathroom keep you up at night. LIQUIDRed, engineered by Bathroom Butler, share a few tips on how to update your space in a flash with practical touches for a beautiful bathroom, that won't require a bank loan!
Whatever the shape or size of your bathroom, it is easy to include these few ideas that will transform the look and feel into a beautiful sanctuary:
Add a mirror: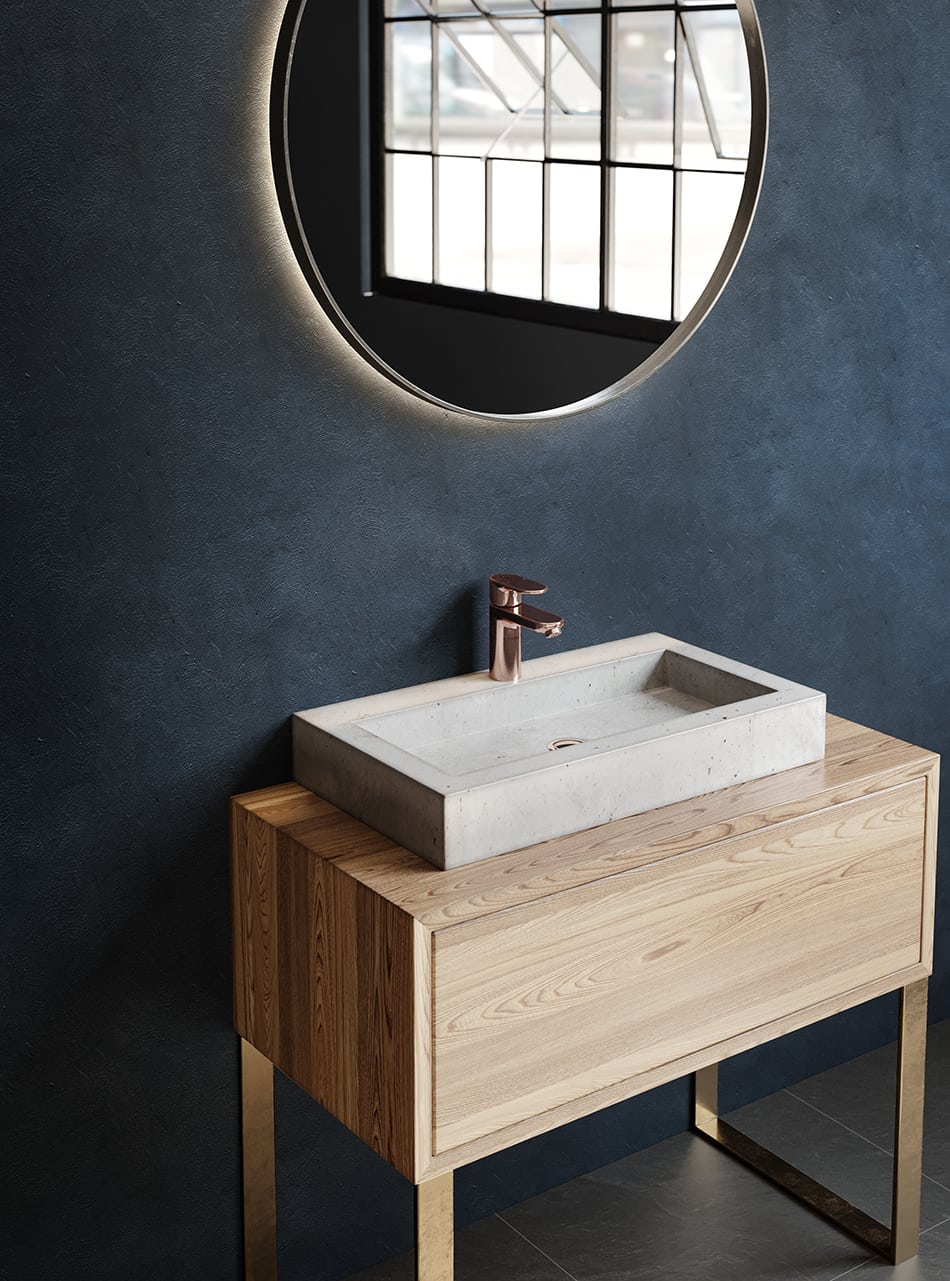 Mirrors help to make a room appear larger and create an illusion of space, so hang a mirror above the basin or create a funky feature by grouping several mirrors of different shapes and sizes on one feature wall. Mirror borders also make for some interesting focal features.
Add simple touches:
Accessorise your bathroom with a beautifully crafted LIQUIDRed non-heated towel ladder that not only serves as an elegant solution to hanging your bath towels, but creates a beautiful design feature too. Adding a simple touch to the bathroom such as a new set of towels can make the world of difference. Choose between cotton, Egyptian cotton, Bamboo or Turkish cotton towels or better yet ask you parentals or besties to help out with a house warming or birthday present
"Tread Softly":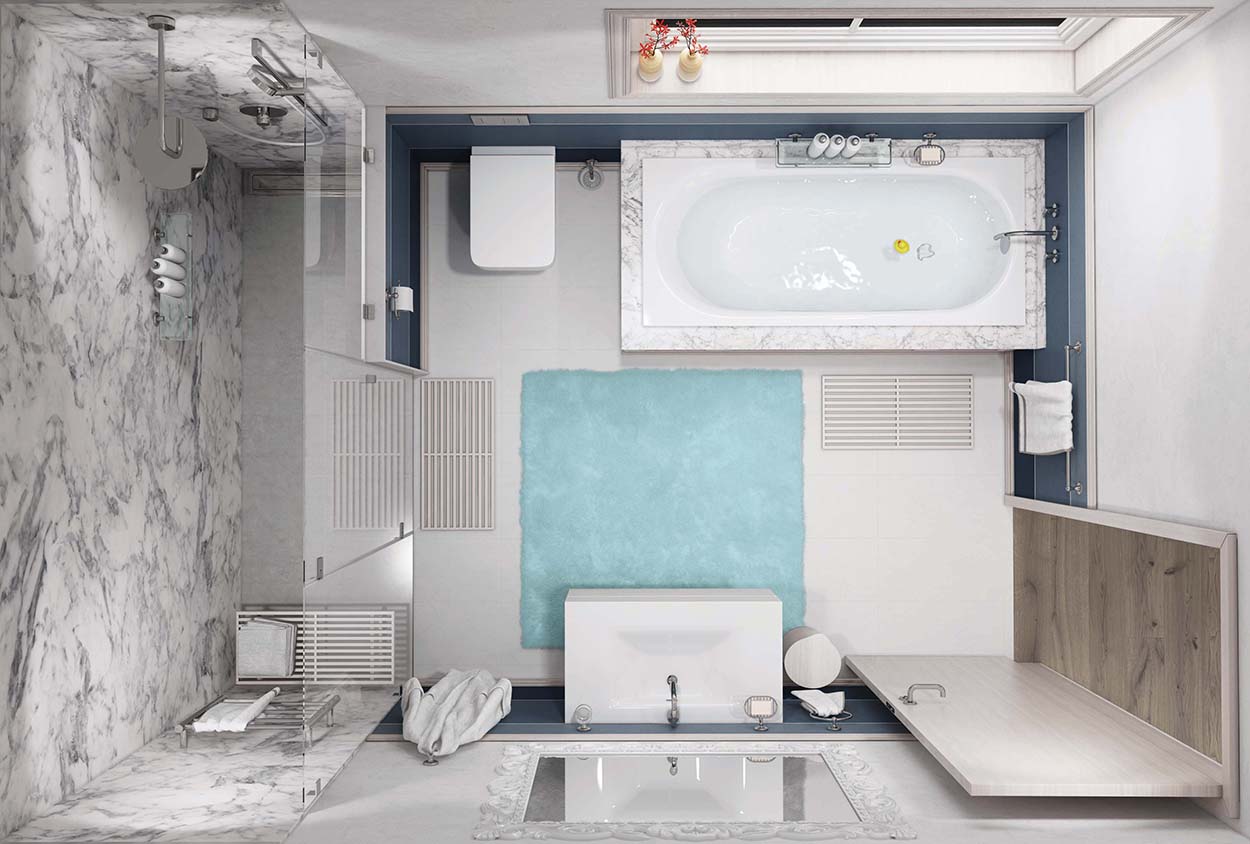 A bath mat does not have to be a shaggy little rectangle of fabric coming apart at the seam. Add a rug to enjoy the warmth and softness under your feet when you step out the bath or shower. The rich colours will warm up the look of the room but be sure to add a rug pad or rug tape to prevent the rug from slipping.
Add Personality: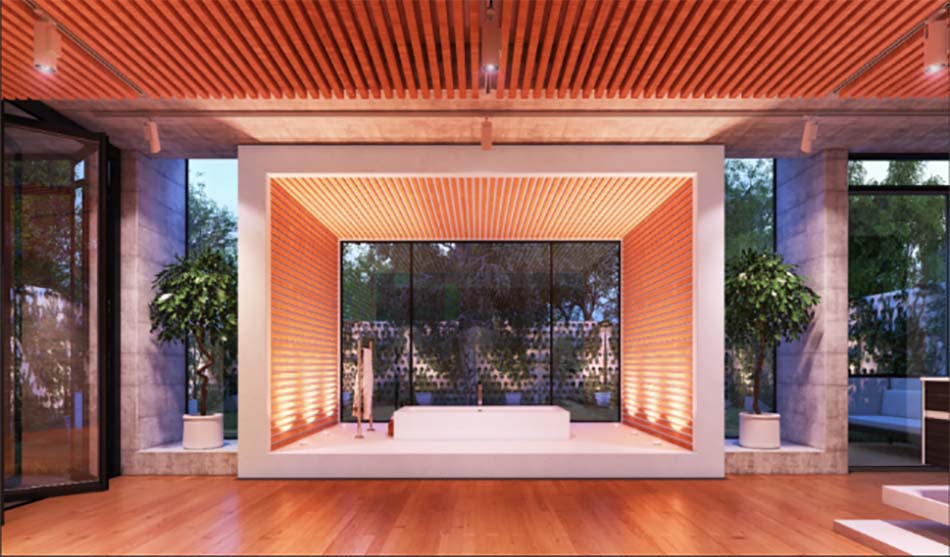 Another simple yet effective way to liven up your bathroom space is by investing in plants that do not require maintenance. Opt for plants such as ferns, orchids or air plants as these are moisture-loving plants. Think about adding your favourite colourful bath accessories or beautiful crafted décor items from your travels, past or memorable experiences.
"If you are a first time homeowner and you are looking for ways to #LiveYourBestBathroomLife, invest in top quality bathroom accessories and decorate your bathroom space with fun splashes of colour, décor items or bathroom embellishments." Says Founder and CEO Andrew Taylor.
Visit LiquidRed for more information.
---
Interested in advertising with us? Find out how →